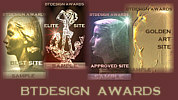 The Award Program is closed.

Download our Dolomites wallpapers and Jigs@w Puzzles.

Scarica sfondi e gioca con i puzzle.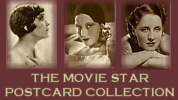 Visit our partner site featuring 100 vintage e-cards of Classic Stars.

Cartoline d'epoca e calendari di dive e divi degli anni '20-'30. Disponibile da oggi su un nuovo sito.
Join our Forum





Powered by Delphi.com
You're welcome to visit my fine arts and photo galleries.
Benvenuti nella mia home page. Visitate la mia galleria d'arte e le mie gallerie fotografiche.
Bienvenidos a mi Galería de Arte Fino y de Fotografía
Click here for the latest news.
Le ultime novità del sito.
Giuseppe Tampieri
Il sito ufficiale di un maestro dell'arte contemporanea, con la mostra virtuale permanente delle sue opere di pittura, scultura e disegno.

The official site of a master of Italian Fine Arts.

El sitio oficial del maestro del arte contemporáneo. Exhibición permanente de pintura, escultura y diseño.


Visita la mostra di scultura e spedisci le cartoline!
Visit the new sculpture gallery and send art cards!
Minnie Milani Tampieri

1922-2007


The 100+ Artists Featured at BTDesign Art Gallery

2000-2005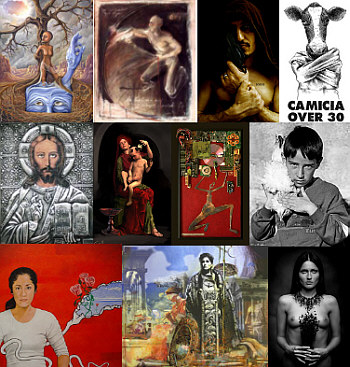 Vienna
Alcune fotografie da me scattate nella capitale austriaca.
My photos of Vienna.
Dolomiti
Le nostre meravigliose montagne.
My photos of the Dolomites.
Site designed and maintained by BTDesign
Established 1999
© 1999-2007 Barbara Tampieri.
Flash logos by Rocío Heredia
All rights reserved.
This site uses CSS, Java and DHTML, requires Flash plugin and is best experienced with IE5+, at 1024x768 screen resolution.
Written completely with notepad.
Get Flash player
Site hosted by Aruba
Last Update March 2, 2007

Find out who are the winners of the Master Annual Art Award!
Il nostro premio d'arte annuale e i vincitori delle passate edizioni.

Send our exclusive Art Cards.

Invia le nostre cartoline artistiche esclusive!